Nau mai, haere mai. Welcome to Wanganui City College, Te Kura Tuarua o Te Manawa.
Celebrating Our Past Whilst Embracing The Future
Whanganui City College has a proud history, which dates from 1911 and embraces a variety of titles ranging from "Wanganui Technical College" to "Wanganui Boys' College". The College was officially opened under its new title in 1994.
We are currently a co-ed school of approximately 300 students. This means that we are big enough to offer a wide range of opportunities, both inside and outside the classroom. However, we are also proud to know each of our students as individuals.
We strive to prepare our students to be creative problem-solvers, who are able to make positive contributions to both our local community, as well as to the wider global society.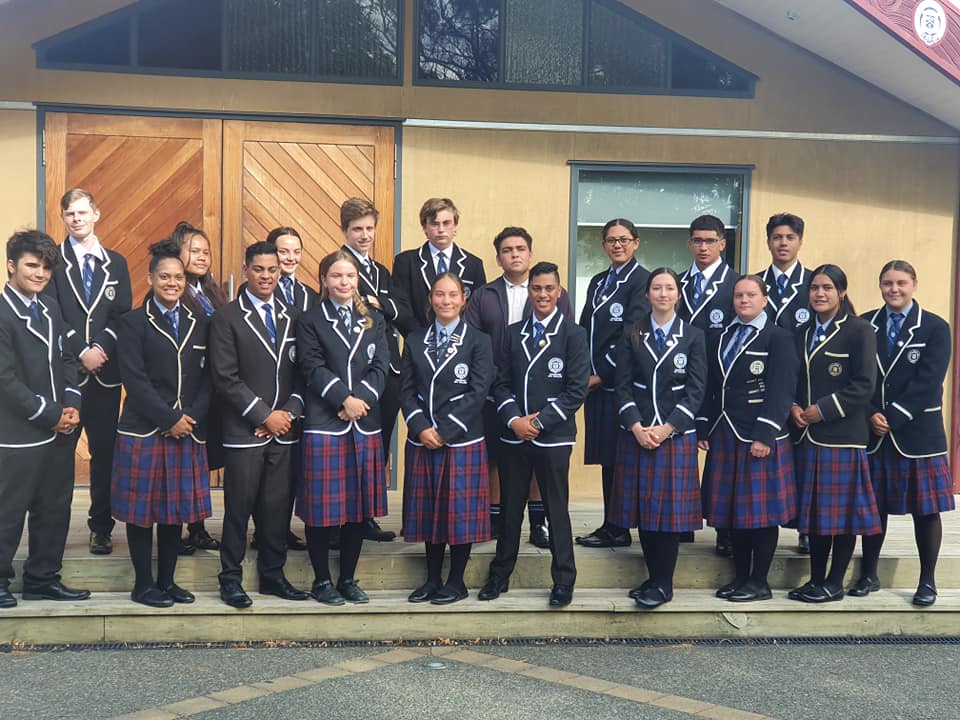 Whanaungatanga
The foundation, the rock, the starting point on which everything we do in the school rests.
Empathy
Able to engage with and accept people from all walks of life.
Resilience
Actively seeking to identify and resolve challenges in learning and life.
Oranga
To encourage a healthy future for all