Nau mai, haere mai. Welcome to Wanganui City College, Te Kura Tuarua o Te Manawa.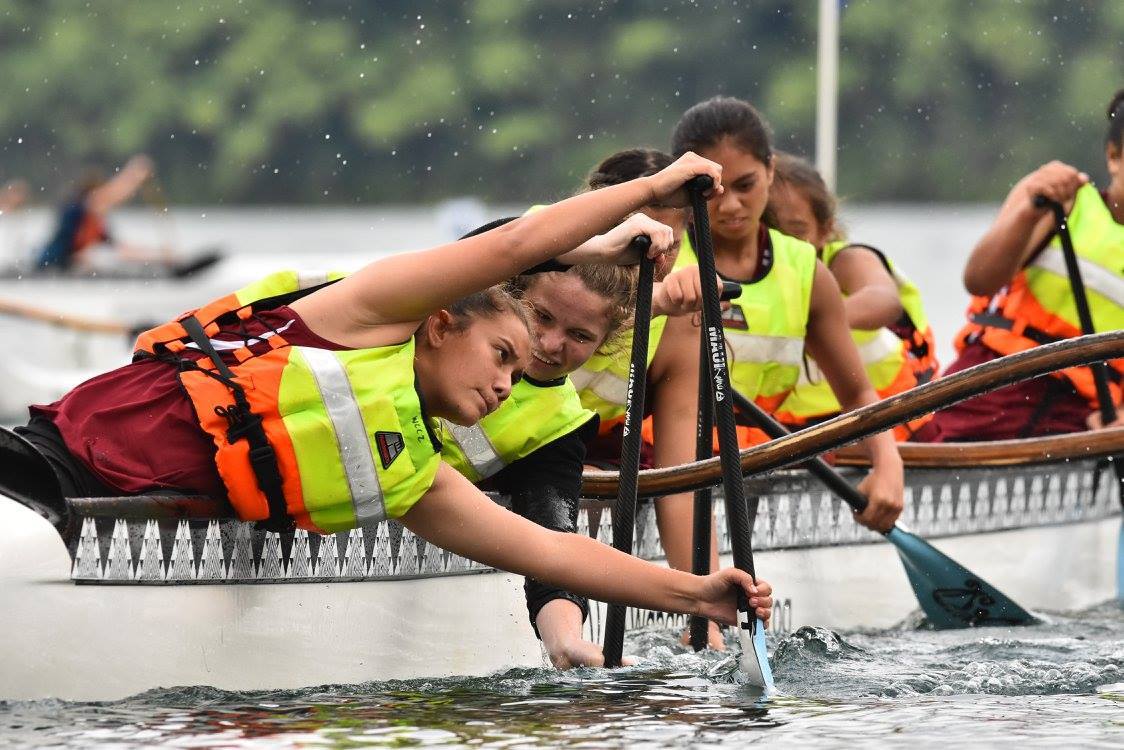 Whanganui City College has a well-earned reputation for excellence on the sporting field. As well as Saturday games, the school also plays other schools on regular inter-school fixtures.
There are more than 20 sporting codes on offer at Whanganui City College, including athletics, horse-riding and waka ama.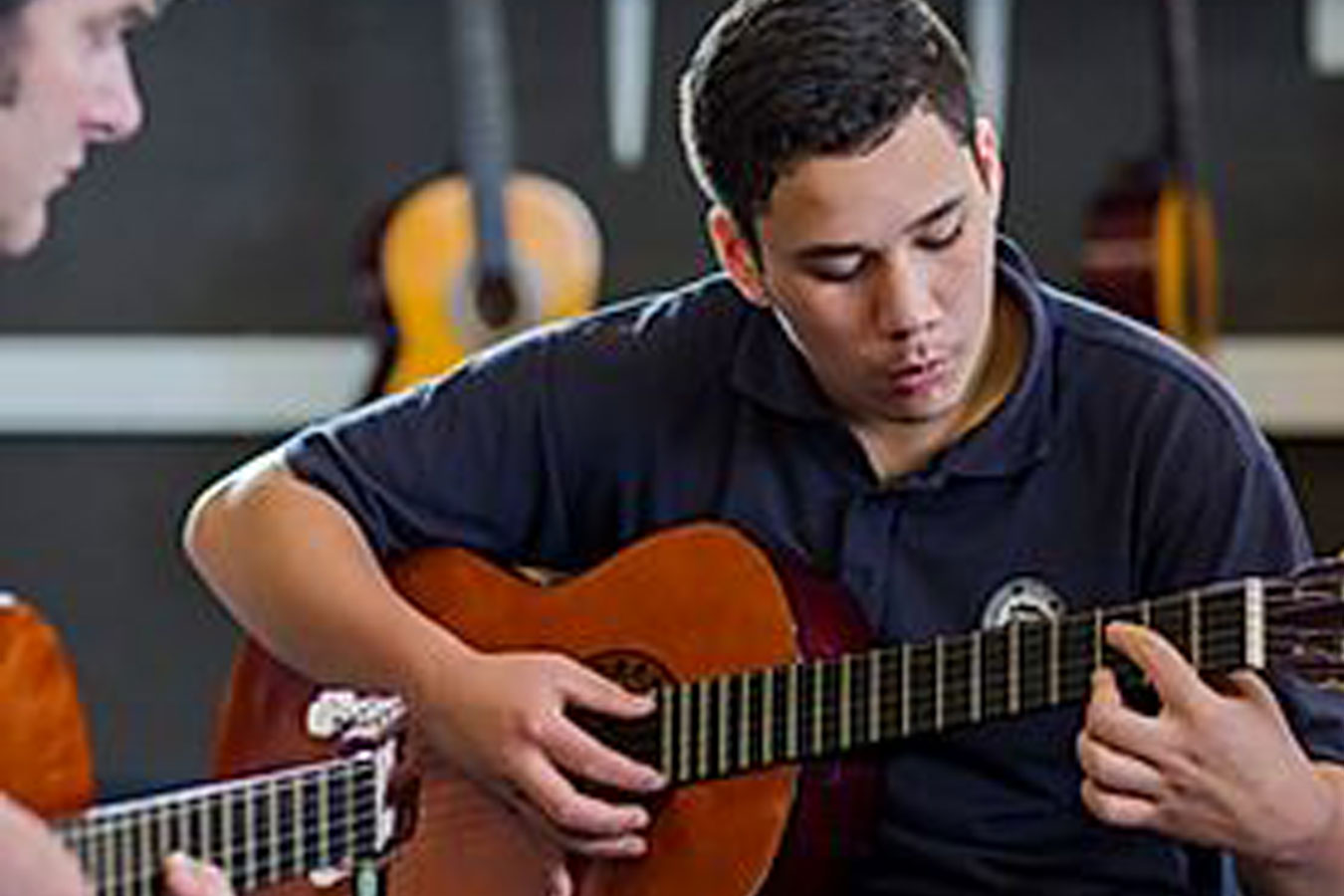 We encourage our students to participate in music lessons, and they are able to choose from a wide range of instruments.
There are also many opportunities to perform at assemblies, talent quests and in the wider community. Students from Whanganui City College also participate successfully in the Smokefree Rockquest each year.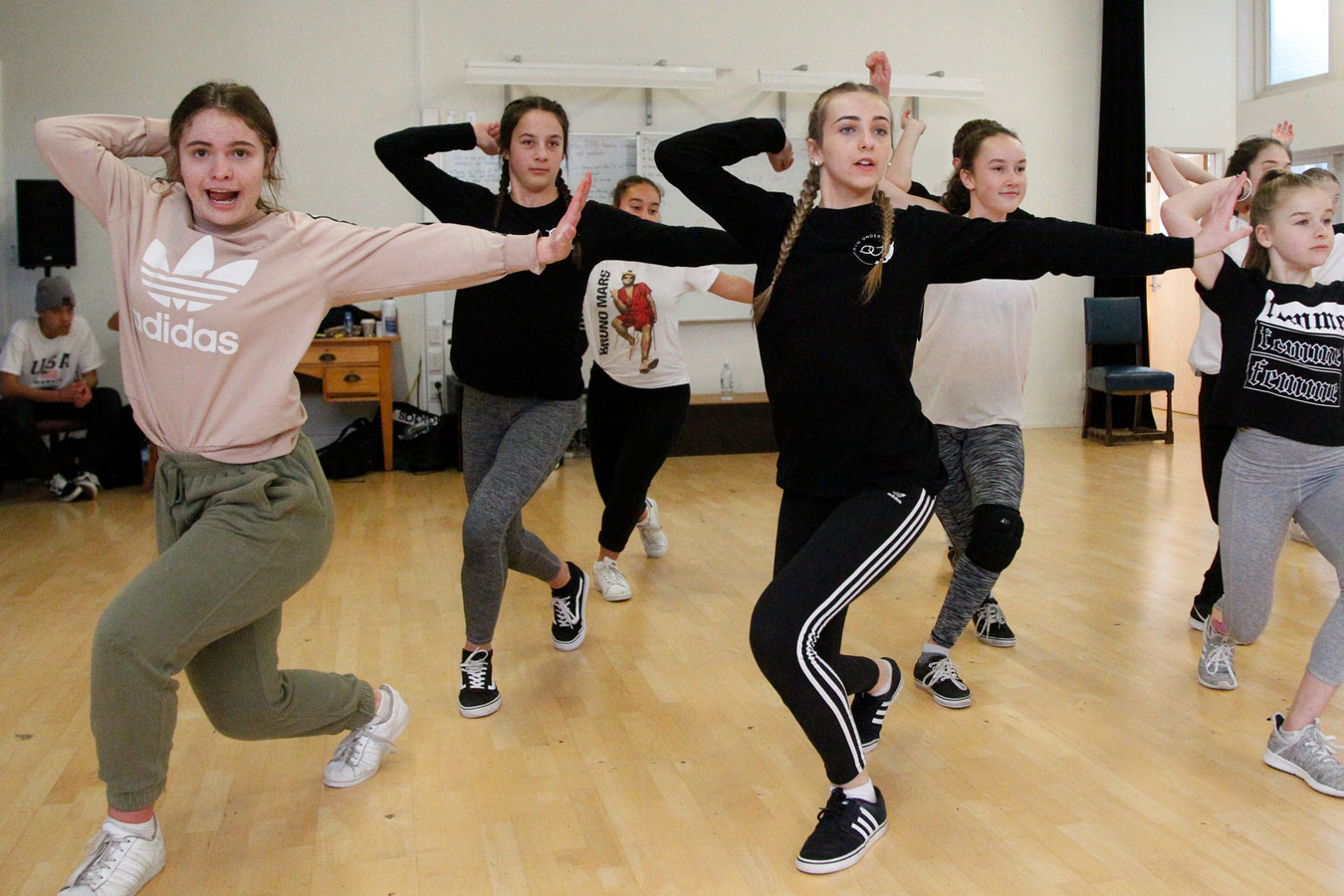 Dance is quickly growing in popularity at Whanganui City College. There are numerous opportunities for students to develop their skills in contemporary dance at our school.
Whanganui City College is also home to Aotea Empire, a hip hop crew who have won numerous national awards for their performances in recent years.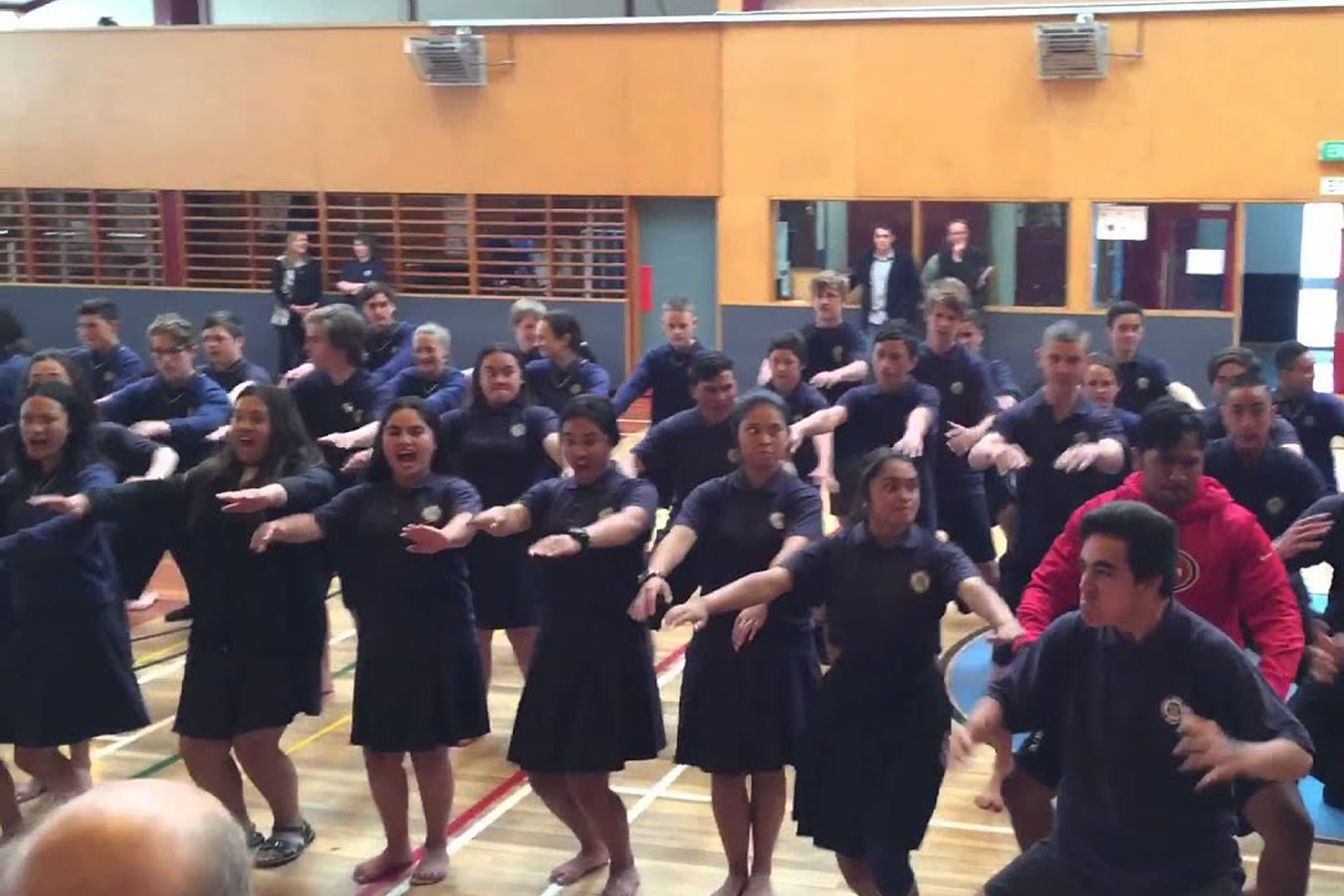 Te Roopu o Punawai are our kapa haka group. They rehearse regularly at lunch times and during weekends, in order to develop their performances.
They are always looking out for enthusiastic students to who are keen to get involved and develop their performance and leadership skills.
Whanaungatanga
The foundation, the rock, the starting point on which everything we do in the school rests.
Empathy
Able to engage with and accept people from all walks of life.
Resilience
Actively seeking to identify and resolve challenges in learning and life.
Oranga
To encourage a healthy future for all