Nau mai, haere mai
Welcome to Whanganui City College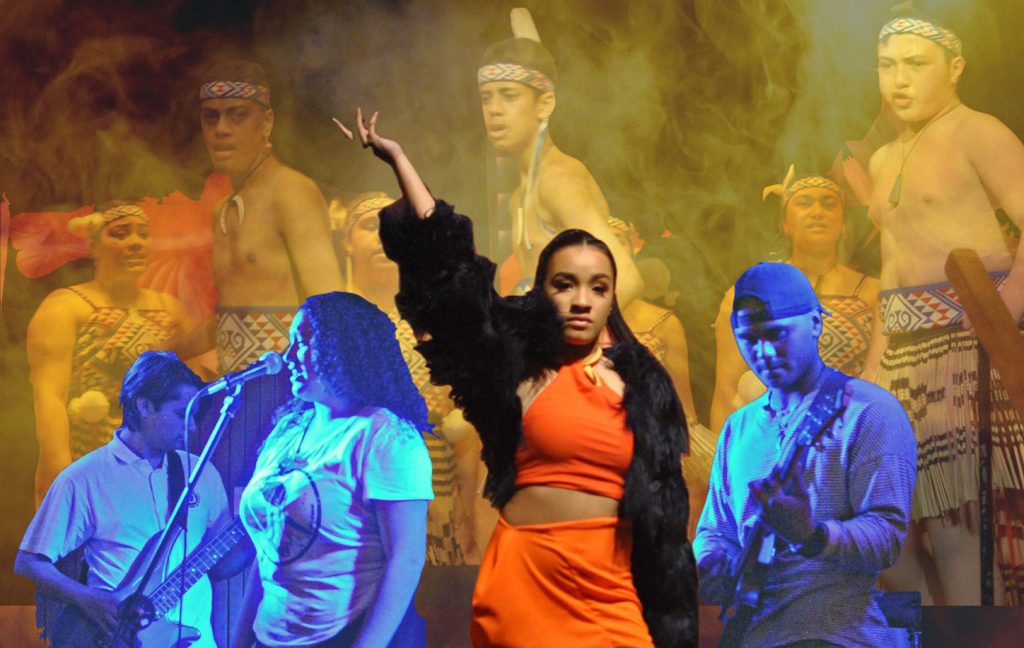 20 August 2020
6:30 pm to 8:30 pm
84 Ingestre Street, Whanganui 4500
This has now been cancelled due to COVID level 2. Last years was so good, we are doing it again. Nau mai, haere mai koutou.
We want to make sure you hear about all the important and updates happening at Whanganui City College. For up to date information please follow our facebook page on the link below.
Term 3 Week 10
Next week is the last week of Term 3, and it's shaping up to be a busy one! Here are the key things to know:
Monday Sep 21st, Classes finish at 1.20 to allow for Senior Whānau hui (Day 1)
Tuesday Sep 22nd, Classes finish at 1.20 to allow for inter-school marking moderation
Wednesday Sep 23rd,

 

Classes finish at 1.20 to allow for Senior Whānau hui (Day 2)
Thursday and Friday, school as normal, with MMR & HPV vaccinations on the Thursday.
Please note that this time around, we have split our Whānau Hui over two afternoons. These are for students in Years 11-13 only. The purpose of the hui is to discuss what your child needs to do in order to complete their academic year successfully. This gives them time during the holidays to catch up and complete any remaining work.
You can book online at: www.parentinterviews.co.nz
The event code is QC7BX8PS
Thank you for your ongoing support. We look forward to seeing you next week to discuss your child's progress.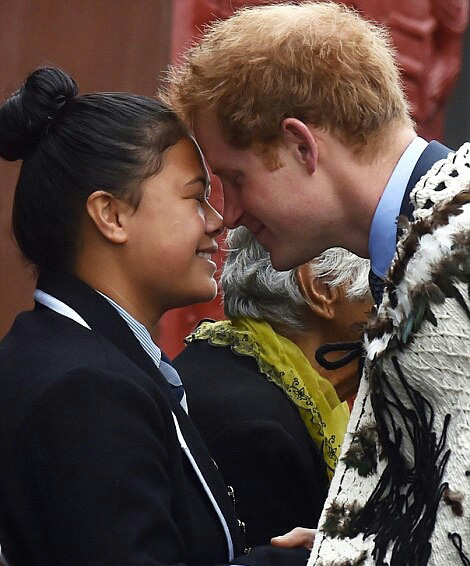 It is our aim to set high academic standards and challenge our students to reach their full potential through learning programmes that are tailored to meet their individual needs. We foster high expectations and self-esteem by demanding high standards of behaviour, through discipline, courtesy and respect.
Our college is committed to providing a caring learning environment, where staff and students feel safe and supported. We have zero tolerance of any kind of anti-social behaviour.
As a school, we expect only the best from our students. In return, we want to produce and encourage successful and responsible members of our community.
Spend time reading about our school through the website and we look forward to communicating with you in the future. Once again welcome to Whanganui City College 'the pride of Whanganui'.

Whanganui City College is a school that lives by its mantra – Challenging ourselves for a better future.