Nau mai, haere mai
Welcome to Whanganui City College
We want to make sure you hear about all the important and updates happening at Whanganui City College. For up to date information please follow our facebook page on the link below.
End of Year Wrap-up
We would like to thank all of our students, whānau, staff, and supporters for a successful year. We wish you all the best for the summer break and look forward to seeing you in 2021!
Please see the information to the right, regarding start dates,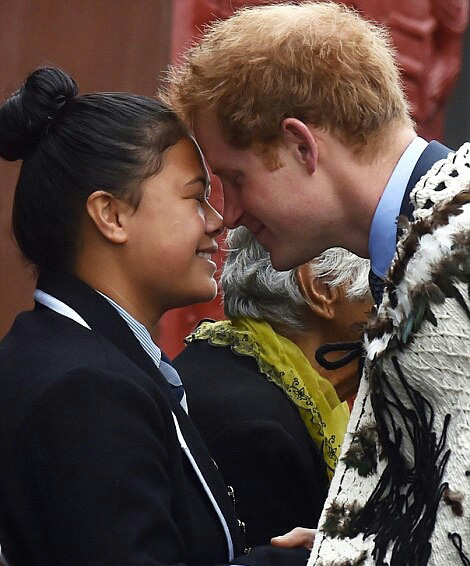 It is our aim to set high academic standards and challenge our students to reach their full potential through learning programmes that are tailored to meet their individual needs. We foster high expectations and self-esteem by demanding high standards of behaviour, through discipline, courtesy and respect.
Our college is committed to providing a caring learning environment, where staff and students feel safe and supported. We have zero tolerance of any kind of anti-social behaviour.
As a school, we expect only the best from our students. In return, we want to produce and encourage successful and responsible members of our community.
Spend time reading about our school through the website and we look forward to communicating with you in the future. Once again welcome to Whanganui City College 'the pride of Whanganui'.

Whanganui City College is a school that lives by its mantra – Challenging ourselves for a better future.