We are a future-focused secondary school offering a top quality education to our students.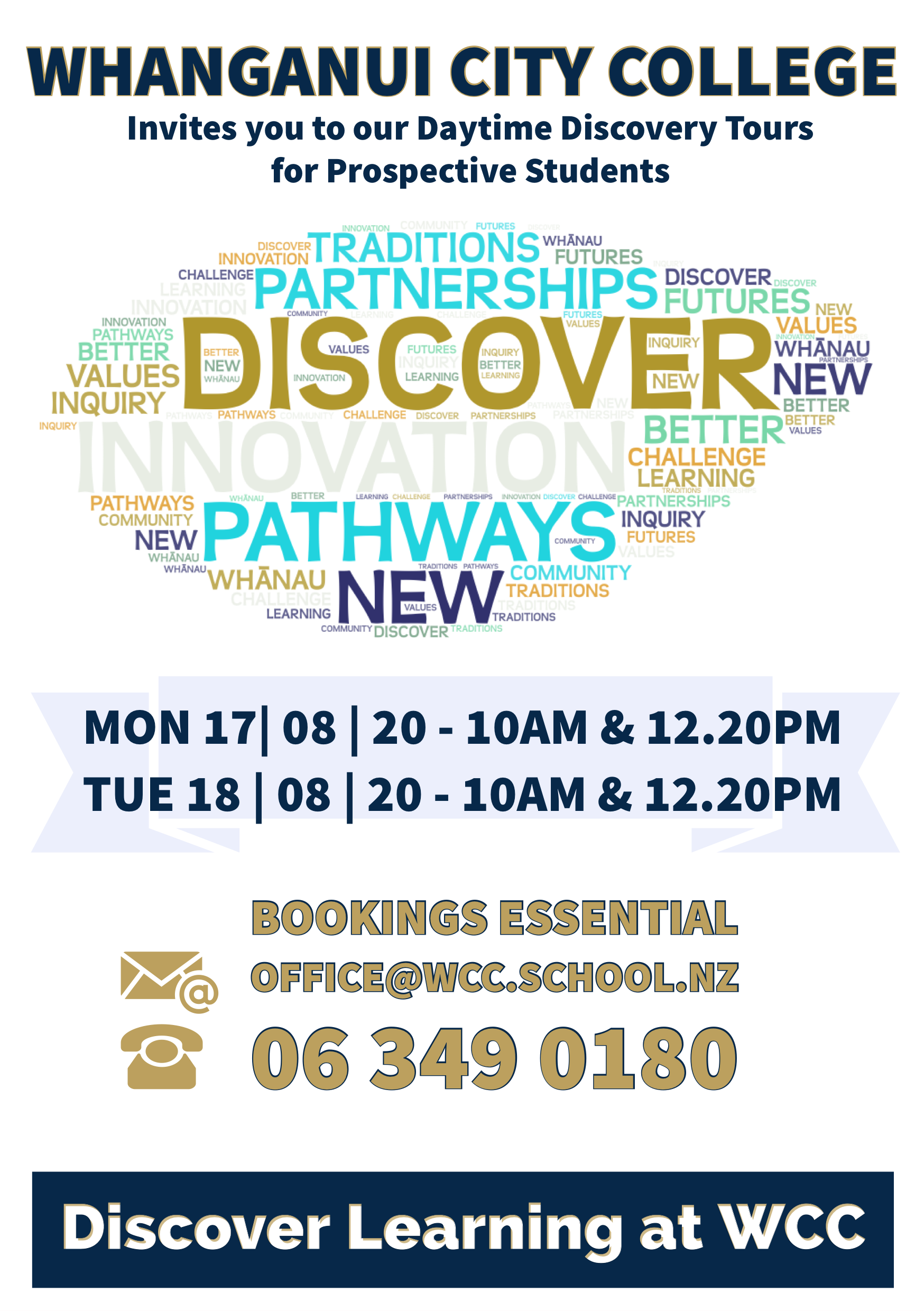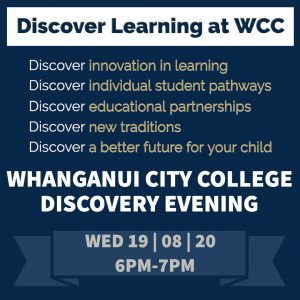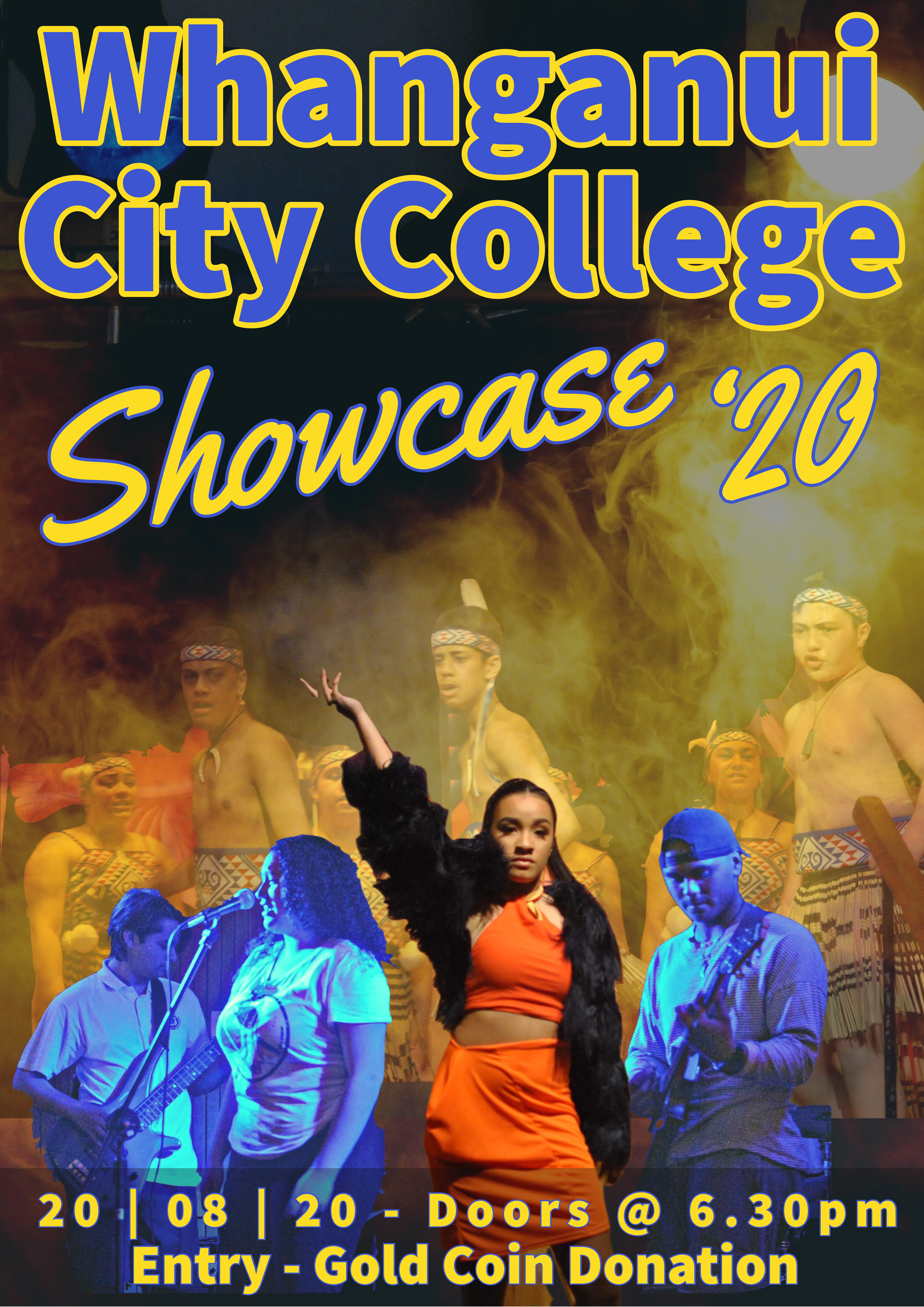 We want to make sure you hear about all the important and updates happening at Whanganui City College. For up to date information please follow our facebook page on the link below.
 COVID-19 Update (11/08/20)
Kia ora whānau. Tonight, the Prime Minister announced that our region would be moving into Level 2 from 12pm tomorrow, and that this will last for at least three days. This means that school is still open for WCC staff and students, unless you are unwell. It is also important that we maintain good hand-washing routines and sensible physical distancing. We will be sure to update you as we get any further information. Kia kaha koutou.
Discover Learning at WCC
 Prospective students and their whānau are invited to find out about how learning works at WCC for 2021. We will have a brief discovery evening on Wednesday, August 19th from 6pm to 7pm. 
You can also book a tour of the school on:
Monday 17th August 10-11am

Monday 17th August 12.20-1.20pm

Tuesday 18th August 10-11am

Tuesday 18th August 12.20-1.20pm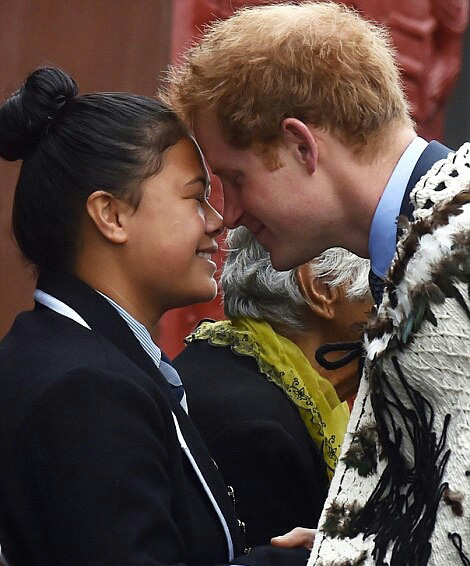 It is our aim to set high academic standards and challenge our students to reach their full potential through learning programmes that are tailored to meet their individual needs. We foster high expectations and self-esteem by demanding high standards of behaviour, through discipline, courtesy and respect.
Our college is committed to providing a caring learning environment, where staff and students feel safe and supported. We have zero tolerance of any kind of anti-social behaviour.
As a school, we expect only the best from our students. In return, we want to produce and encourage successful and responsible members of our community.
Spend time reading about our school through the website and we look forward to communicating with you in the future. Once again welcome to Whanganui City College 'the pride of Whanganui'.

Whanganui City College is a school that lives by its mantra – Challenging ourselves for a better future.